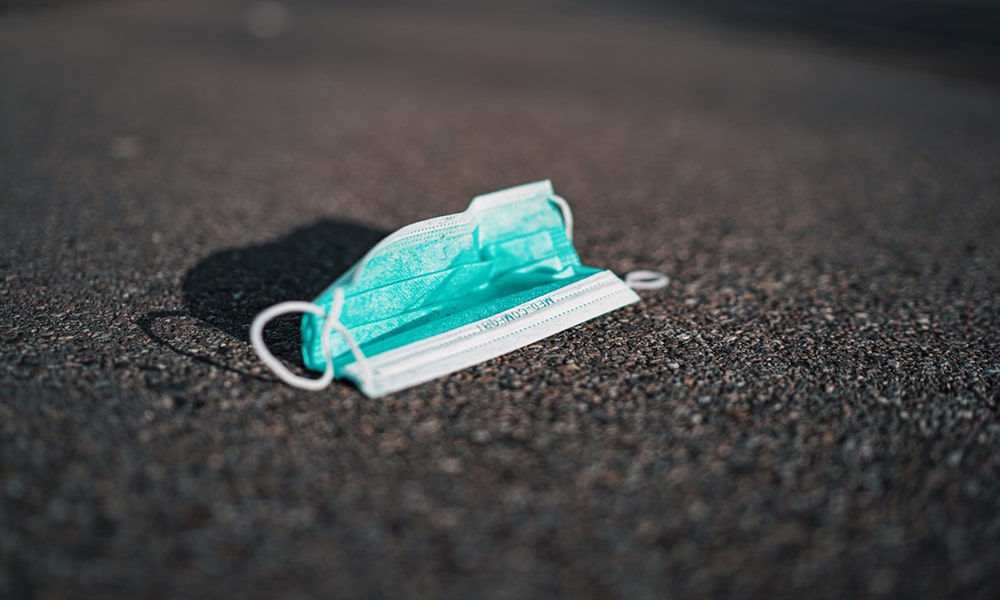 Casino & Corona💗
The Q1 2020 is a unique period for the casino scene with no similar case before. The Covid-19 virus hit all industries and the casino industry in a special way.
All land-based casinos had to close its doors as many countries restricted the freedom for the regular life. We're going to see which effect this period is going to have on the casino temples within the upcoming months. On the other hand online casino operators benefit from this as the players switch fro gambling to their digital devices.
There is a forced movement of "the cheese" into the digital world, also in the world of casino. What we've seen in the car industry and further industries will also have an impact on casinos. Big thing!